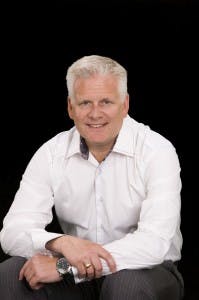 The underlying elements of quality – personalized service excellence in a unique combination of experience, expertise, and integrity… no wonder clients rave about the exceptional results Jeff Pennington delivers!
With over 3 decades of combined excellence in sales and marketing, Jeff exhibits the kind of dedication and commitment to his clients that keep them coming back – clients of yesterday, today and tomorrow!! Jeff has a passion for helping clients achieve their own unique goals, every time and it shows! He partners with you in living the lifestyle you deserve. Finding your dream home to fit your real life is their specialty. He takes the guesswork out, for you. He may be in the real estate business, but his dedication to the relationships he builds with his clients are the foundation for his unique Marketing Strategies and the reason Jeff Pennington enjoys the unique distinction of one of the highest rates of repeat and referral clients in the industry.
Referrals are the lifeblood of his business and he is honored to say that the majority of his business comes from referral-only; word-of-mouth testimony to his trustworthiness, from his past clients. These are the very people who've experienced first-hand how Jeff Pennington exceeded their highest expectations, earned their trust and got exceptional results. And they want their friends and families to experience the same phenomenal success and so they refer with confidence. They know that Jeff Pennington takes excellent care of those they love – Jeff's keen understanding of the current market situation, combined with sharp marketing strategies that bring results quickly and his ability to negotiate powerfully, puts him at the top of his game. Qualities that work together to reap the highest benefits for you!
Jeff's laid-back personality & great sense of humor, combined with his results-orientated focus take the anxiety out of real estate transactions and make the entire home-ownership experience the enjoyable and stress free experience it should be. Communication is the key: Jeff Pennington is dedicated to delivering honest, accurate information each step of the way, allowing you to make the most profitable decisions at precisely the right opportunity. Jeff makes home ownership easy and his teams of professionals are freely available, giving you the expert guidance you need, at any time.
---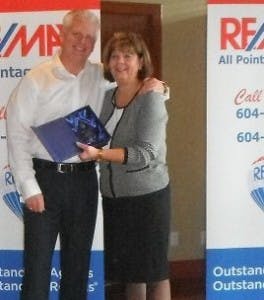 Sales Production Award for 2015
"Thanks to all my cherised clients for their support in 2015, as you all know all my business comes via past clients or referrals . So a big thank you !!" – Jeff